Library & Information Center
---
---
MEA Engineering college library provides various resources to fulfill the information needs of the academic community. As the the heart of the institution library holds around 20000 volumes of books, 1000+ journals, back volumes, project reports and a good collection of audio- visual aids such as CDs and DVDs. Library always aimed to satisfy its users by pointing the right information at the right time.
The library functioning in a multi storied building having carpet area of 900 square meter.
Space Arrangement Ground floor
Ground floor houses Circulation Counter, News Paper Section, Periodical Section, Technical Section, Librarian's Cabin, OPAC and Stack Area.
First floor
Digital Library, Reference Section, Back volumes of journals and Project Reports are arranged on the first floor.
Working Hours
Monday – Friday : 8.00 am to 5.00 pm
Saturday : 9.00 am to 4.00 pm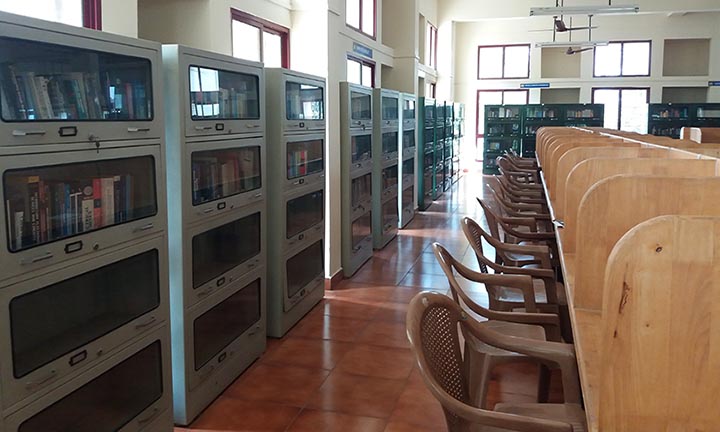 Journals
Computer Science and Engineering / Information Technology
Journal of Computer Networking and Security
Journal of Research in Computer Science and Technology
IUP Journal of Computer Science
CSI Communications
Journal of IoT and Information Technology
Journal of Artificial Intelligence and Machine Learning
Journal of Data Mining and Knowledge Engineering
Electronics and Communication Engineering
Journal of Advances in Communication Engineering and Innovation
Journal of Wireless Communication, Networking and Mobile Engineering
Journal of Embedded Systems and Applications
Journal of VLSI Design Tools and Technology
IUP Journal of Telecommunications
---
Electrical and Electronics Engineering
Journal of Research in Electrical Circuits and Systems
Journal of Electrical Power System Engineering
IUP Journal of Electrical and Electronics Engineering
Journal of Power Electronics and Drives
Journal of Computer Aided Instrumentation & Control Engineering
Mechanical Engineering
Journal of CAM and Automation
Journal of Thermal Engineering and Technology
Journal of Research in Mechanical Engg. And Applied Mechanics
Journal of Material Science and Manufacturing
IUP Journal of Mechanical Engineering
---
Civil Engineering
Journal of Civil and Architectural Engineering
Journal of Remote Sensing, Environmental science & Geotechnical Engg.
IUP Journal of Structural Engineering
Indian Concrete Journal
Journal of Earth System Science
Indian Road Congress Journal
Journal of Indian Water Works Association
---
List of Magazines
Data Quest
Digit
Open Source for You
Express Computers
Embedded For You
Electronics For You
Voice and Data
Electrical India
Energy Manager
Pumps India
Data Quest
Digit
Open Source for You
Express Computers
Embedded For You
Electronics For You
Voice and Data
Electrical India
Energy Manager
Pumps India
Dhanam
Reader's Digest
Fastrack
Veedu
Yathra
Sports Masika
Sports Star
Thozhil Veedhy
Thozhil Vartha
-
Digital Library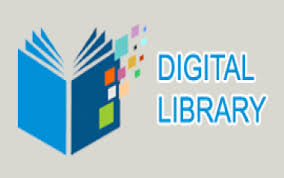 A well equipped digital library is arranged to access the enormous electronic resources pertaining to various streams of engineering and technology. It consists of 30 computers with high speed internet connectivity. Digital library subscribes online journals and database also.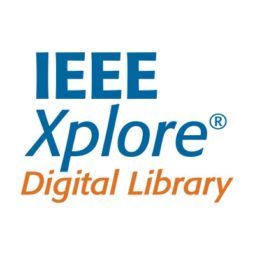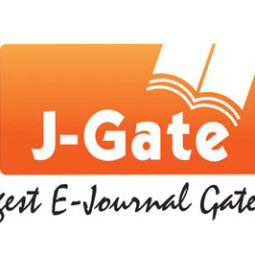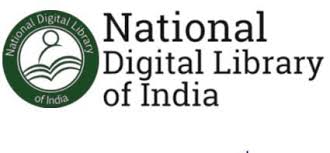 ---
Open Access Journals
Previous Years Question Papers