Fitness Centre
---
MEA GYM facilities
Separate gym facilities for boys and girls
16 single and multi fitness machines for boys and 12 single and multi station fitness machines for girls.
Gym Timing
Morning: 6.00am to 8.00am
Evening: 4.45pm to 6.45pm
---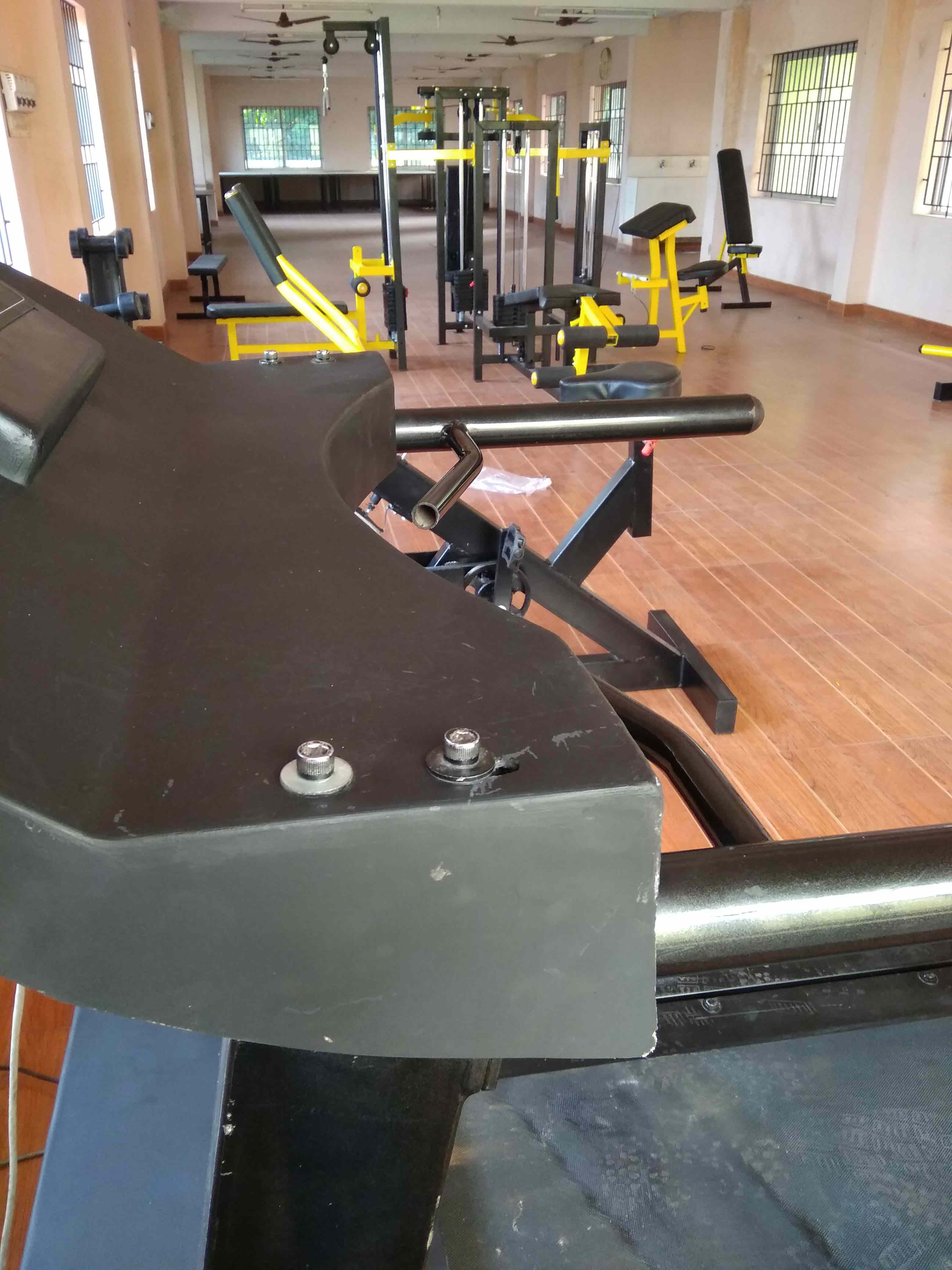 GYMNASIUM EQUIPMENTS
TREAD MILL
MANUAL TREAD MILL
SEATED & STANDING TWISTER
4 STATION MULTI GYM
CABLE CROSSOVER
LAT PULL DOWN& SEATED ROW
LEG EXTENSION & CURF
PARALLEL CHEST PRESS BENCH
SPIN BIKE
UTILITY BENCH
WORK BENCH
ADJUSTABLE BENCH
SKIPING CABLE
PUSH UP STAND
TABLE AND CHAIR
RUBBER MATT
COIR MATT
DUMBELLS
BARBELL
PLATES
MUSIC SYSTEM
---
---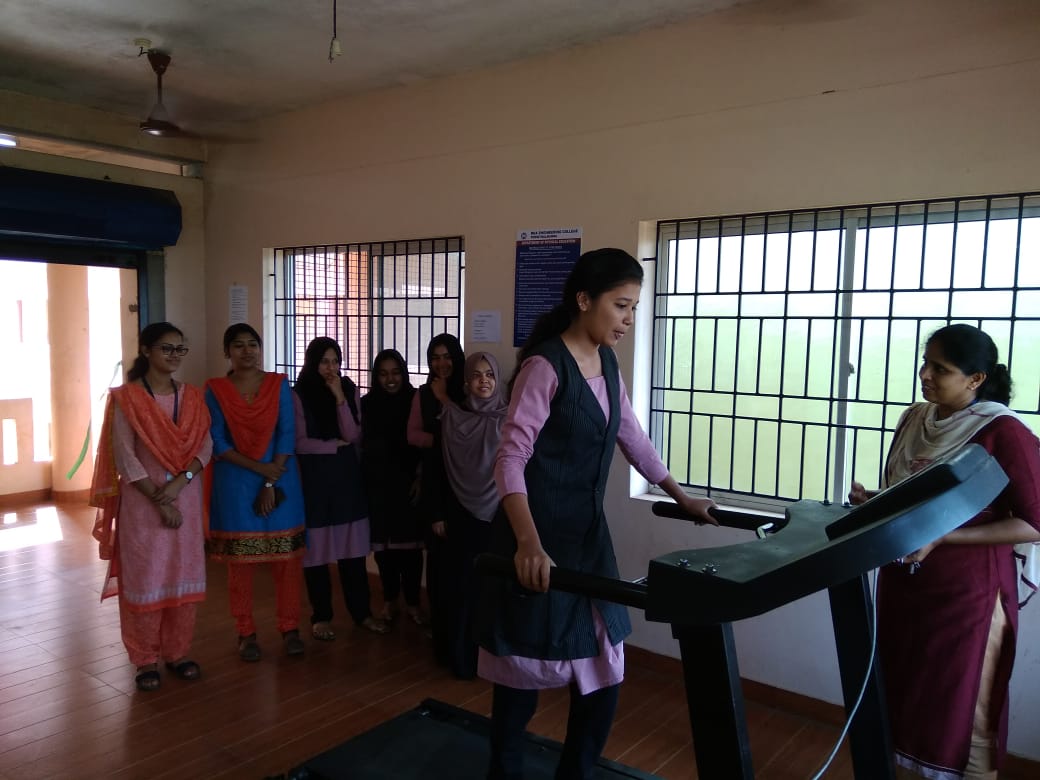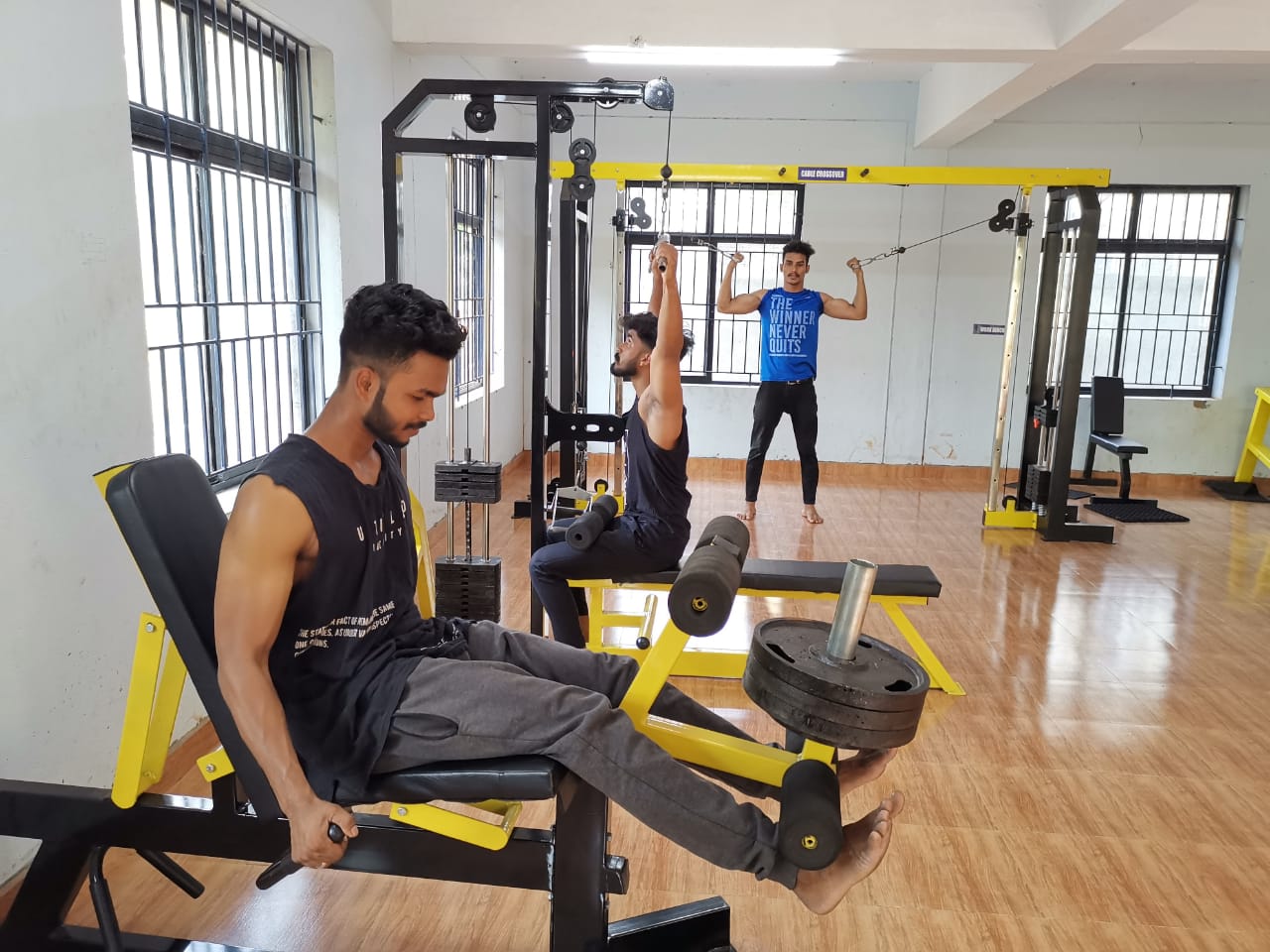 ---
Health Tips
---
Maintain a healthy body weight
Daily exercise
Eat a variety of foods, Base your diet on plenty of foods rich in carbohydrates
Replace saturated with unsaturated fat
Enjoy plenty of fruits and vegetables
Reduce salt and sugar intake
Eat regularly, control the portion size
Not smoking
Doing at least 30 minutes of moderate exercise a day
Get 8-10 hours of sleep a night
Eat breakfast everyday.
Eat a balanced diet with veggies & fruits
Drink plenty of Water
Practice good personal hygiene(i e wash hands frequently, bathe & brush teeth regularly, wear clean clothes, etc.)
Proper diet
Physical exercise
Proper sleeping pattern
Personal hygiene
Absence of bad habits or addiction
Health education
Safe environment
Physical fitness
Love through social support and healthy relationships
A healthy lifestyle has both short and long term health benefits. Long term, eating a balanced diet, taking regular exercise and maintaining a healthy weight can add years to your life and reduce the risk of certain diseases including cancer, diabetes, cardiovascular disease, osteoporosis and obesity.